Eyelid Surgery - Blepharoplasty FAQ's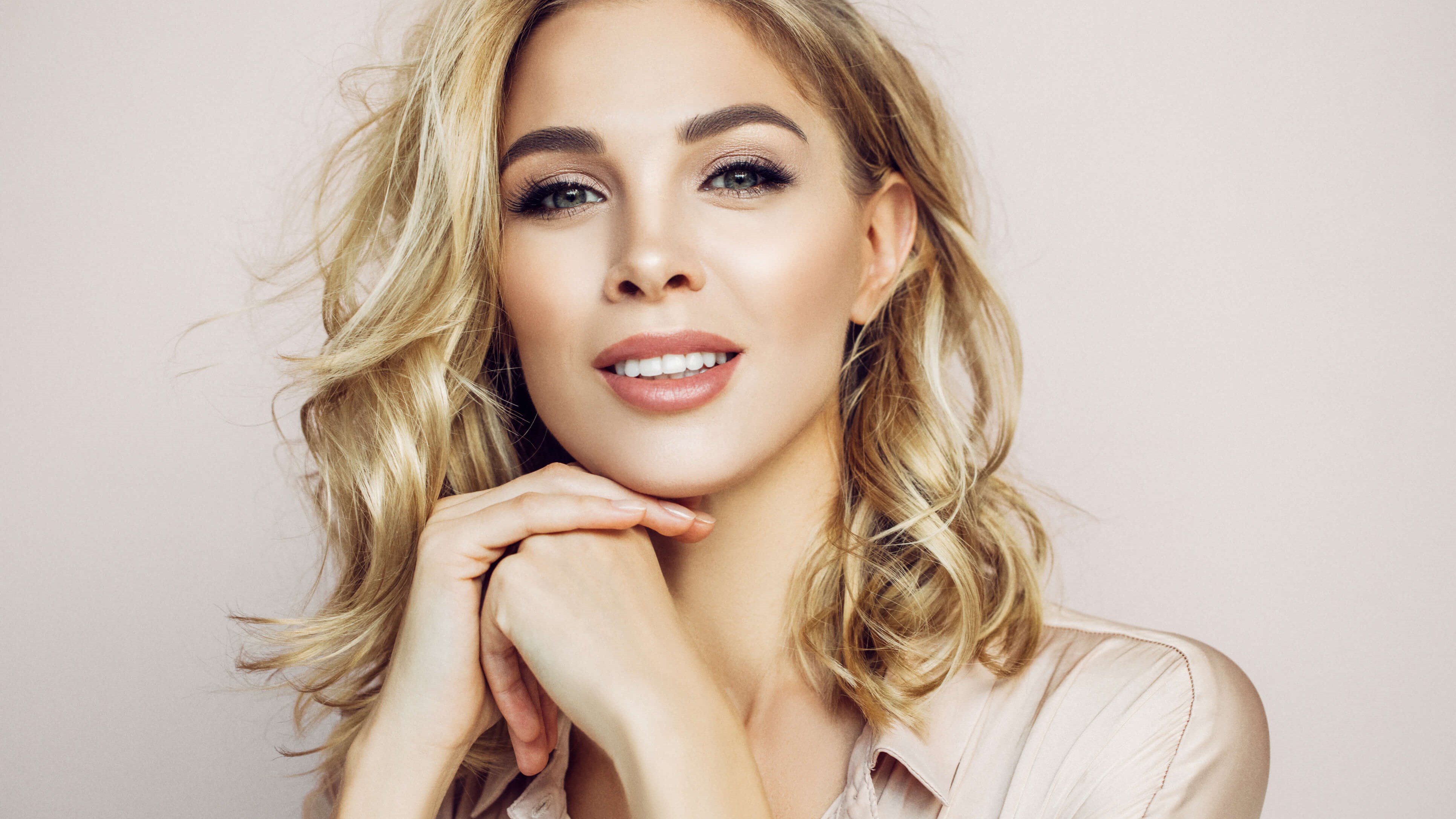 Scott Kirk, MD has been performing surgery on the eyelids for over 30 years. In that time, he has performed thousands of procedures helping our patients. If you have questions about eyelid procedures or other eye care options read our FAQ below or call for a consultation.
Frequently asked questions:
1. What is blepharoplasty?
Blepharoplasty is surgery of the eyelids. It corrects the signs of aging which can consist of sagging skin, droopy lids, and bulges or bags.
2. What are some of the reasons an individual would choose to have eyelid surgery?
Primarily it is to reduce the signs of aging and a tired look appearance. For some individuals with extreme drooping and sagging of the upper eyelid it can improve vision.
3. What is surgery like?
Surgery is performed in our ambulatory surgical center. You should not expect pain during or after the procedure. You will be sedated by our anesthetist—twilight sedation. Surgery time is variable but seldom exceeds two hours.
4. What should I expect during recovery?
This is quite variable. Everyone should expect bruising and swelling. The swelling lasts about one to two weeks, bruising can last a bit longer. You will be instructed to use ice and sleep with the head elevated the first two days. It is advisable to have someone with you to help in the first 24 hours. You should restrict vigorous activities for a week. Most people can be up and about on the second day, usually with sunglasses so you don't alarm others! You will be instructed to use hydrogen peroxide and antibiotic ointment for 10 days. Sutures are removed at 1 week.
5. Do I need to stop any medications before surgery?
Yes, you should stop any anticoagulants (blood thinners) such as Aspirin, Coumadin, Eliquis, Ibuprofen, Xarelto, Pradaxa, and others. Do NOT stop any of these without discussing with your primary care doctor first.
6. Is this procedure permanent?
Blepharoplasty will turn back the clock, not stop it. Some individuals have chosen to have an enhancement 10-20 years later.
7. Will I look totally different?
Our objective is to improve your appearance but not to make you look that different. Over-correction, or tightening excessively could lead to an unacceptable appearance as one can observe in some celebrities.
8. When will I be able to return to work?
Most of our patients return to work after a week.
9. What are the risks or complications that can occur with blepharoplasty?
Complications that can occur with blepharoplasty include:
Bleeding
Over-correction leading to dry eyes and exposure
Under-correction: can be fixed with a small enhancement procedure
Scarring
Asymmetry in healing