Common Corrective Eye Procedures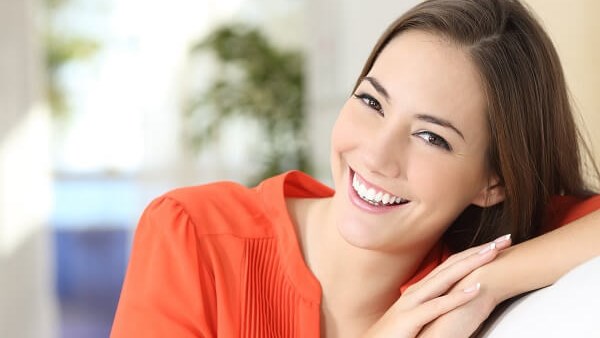 What Is The Most Common Corrective Eye Surgery?
Although LASIK laser vision correction is the most commonly known procedure to fix your eyesight, there are other procedures available if you are not a LASIK candidate for any reason. Among these are PRK and Visian ICL.
Our experienced eye doctors will examine your eyes closely during your consultation and let you know which procedure you are the best candidate for. They will go over all the pros and cons regarding each procedure to make sure that you are well informed when making your decision.
To schedule your consultation, call Kirk Eye Center today. We have offices in Gurnee and River Forest to serve patients throughout greater Chicago.
LASIK: The Most Popular Vision Correction Procedure
When people think of laser eye surgery, LASIK is what first comes to mind. LASIK has been performed successfully for decades, and has a short recovery time and a high patient satisfaction rate. LASIK can correct:
Nearsightedness (myopia)
Farsightedness (hyperopia)
Astigmatism
Presbyopia (age-related vision loss)
LASIK works by using a safe and precise laser to reshape the cornea in order to correct vision problems. It is generally the first choice when it comes to laser eye surgery, but not everyone is a candidate. You may not be a good candidate for LASIK if you:
Have dry eyes
Have a thin cornea
Play a lot of contact sports
If you are not a good candidate, then you may be better eligible for a different type of vision correction.
PRK: Great For People With Thin Corneas
PRK (photorefractive keratectomy) is a top alternative to LASIK for patients with dry eyes or thin corneas. PRK is actually older than LASIK, and uses most of the same technology with the same rates of safety and patient satisfaction. The main difference between the two procedures is that LASIK requires a flap cut in the cornea through which the cornea is shaped. PRK, on the other hand, actually removes the top layer of the cornea entirely.
It is safe to remove the outer layer of the cornea as it can grow back, but this does mean that recovery is longer than with LASIK. The longer recovery time is the main reason that surgeons prefer LASIK, but PRK can be a wonderful alternative if you are not a LASIK candidate.
Visian ICL: Implantable Contact Lenses For Nearsightedness
If you have nearsightedness, Visian ICL is another type of vision correction procedure available to you. Visian ICL could be a top choice if you:
Have severe nearsightedness that can't be fully corrected through LASIK
Have dry eyes or thin corneas
Are interested in a reversible procedure
Visian ICL involves implanting a contact lens directly into your eye. The lens is made of a biocompatible material that your eye can accept, and involves a very minimally invasive surgical procedure with short recovery time. Visian ICL is also fully reversible if your vision changes or a better technology becomes available in the future.
Schedule Your Vision Correction Consultation
If you want to fix your vision so you don't need glasses or contacts anymore, give Kirk Eye Center a call to schedule your free consultation today. We serve patients in Gurnee, River Forest, and nearby areas of Chicago.