Can LASIK Fix Astigmatism?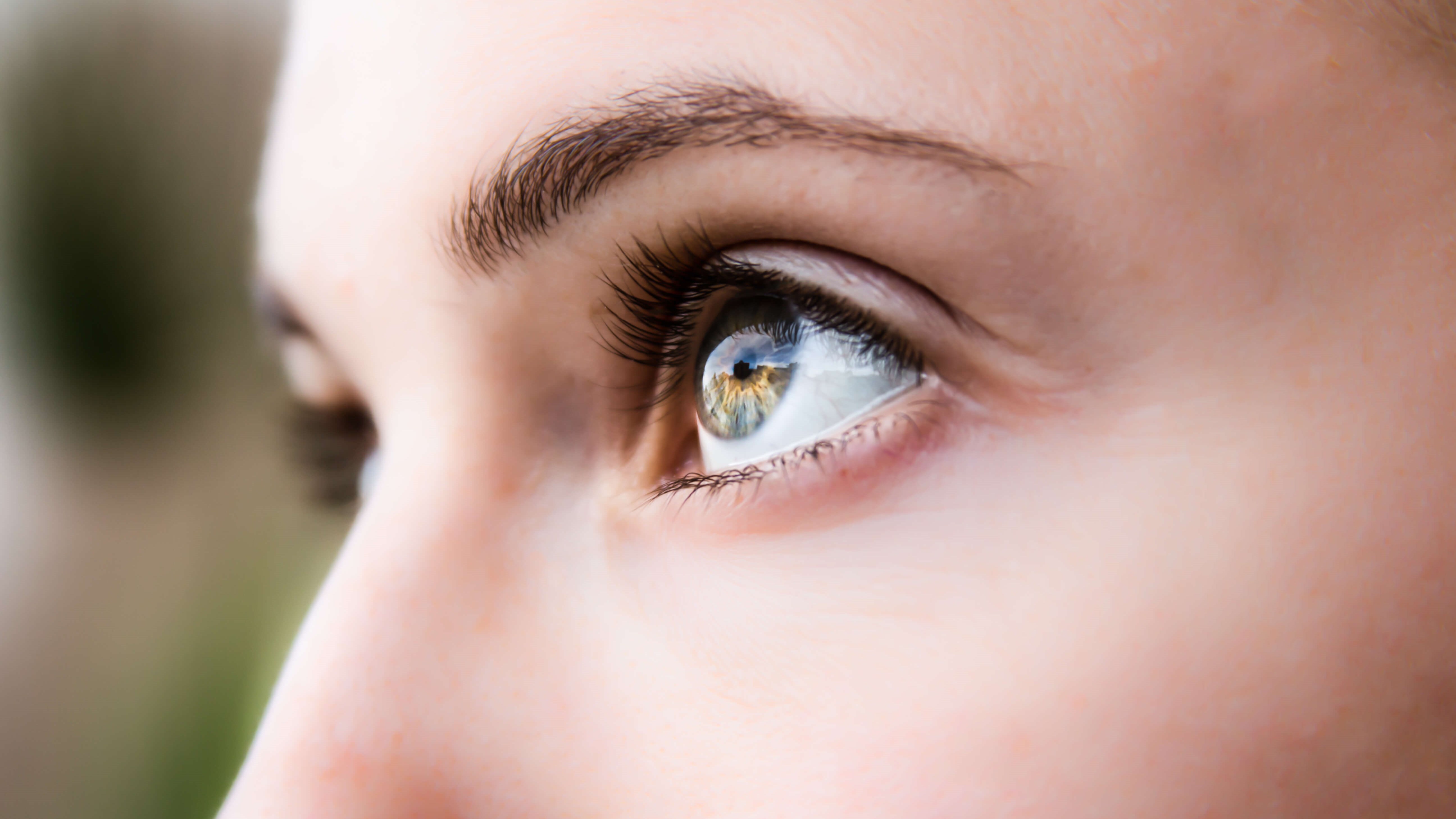 The world may seem blurry and fuzzy to people with astigmatism. LASIK surgery is designed to alter the cornea and address common vision problems, including astigmatism. The trained ophthalmologists at Kirk Eye Center are excited to offer this advanced procedure to Chicago-area patients.
So, what causes astigmatism, and how does LASIK work? While LASIK can be successful in treating astigmatism, it works best for only ideal candidates. The good news is that if LASIK is not right for you, there are other treatment options available. Learn about your LASIK eligibility by contacting our clinic in River Forest or Gurnee, IL for an appointment.
What causes astigmatism?
Astigmatism is more common than you think. In fact, most individuals have this condition to a certain degree. However, very mild cases do not cause significant vision changes and do not require treatment. So, what causes astigmatism? Astigmatism is a refractive error caused by a curvature of the cornea. While a normal eye is round, an eye with astigmatism is shaped like a football. This means that light enters your eye at two points, leading to vision distortion.
General symptoms of astigmatism include:
Starbursts at night

Eye strain due to squinting

Blurry vision close up

Difficulty seeing far away

Headaches or migraines
Can LASIK fix astigmatism?
So, can LASIK fix astigmatism? There are actually several options to correct this condition. Sometimes, people turn to drugstore glasses or contact lenses to help with tasks, like reading or driving. However, these are not a permanent or ideal solution. LASIK laser eye surgery makes permanent adjustments for vision correction. Best of all, this procedure only takes minutes to perform at our convenient office locations in River Forest and Gurnee, IL.
How LASIK is performed
We begin LASIK by creating a small flap in the cornea of your eye. This gives your ophthalmologist complete access to the corneal tissue. A laser is used to remove some tissue based on the measurements we take before surgery. Once this is completed, the fold is carefully put back into place. The professionals at Kirk Eye Center can then give you information about recovery and how to properly heal at home.
LASIK is not right for everyone
While LASIK laser eye surgery is helpful in treating problems from astigmatism, it is not necessarily the right solution for everyone. Kirk Eye Center will perform an eye examination and make sure you are right for this procedure before recommending it. If you have a health complication, such as diabetes, or your corneas are too thin, you may not be qualified for LASIK. While complications are rare, patients are also informed about the risks of surgery beforehand.
Get LASIK in Chicago
So, can LASIK fix astigmatism? While the answer is generally yes, patients should still get an eye examination to make sure they qualify. If you live with astigmatism, we encourage you to meet with the doctors at Kirk Eye Center in River Forest or Gurnee, IL. Our staff is fully trained on many laser procedures to address refractive errors and help you see clearly again. LASIK laser eye surgery is just one excellent option to correct your eyesight.