Can Laser Eye Surgery Help Improve Presbyopia?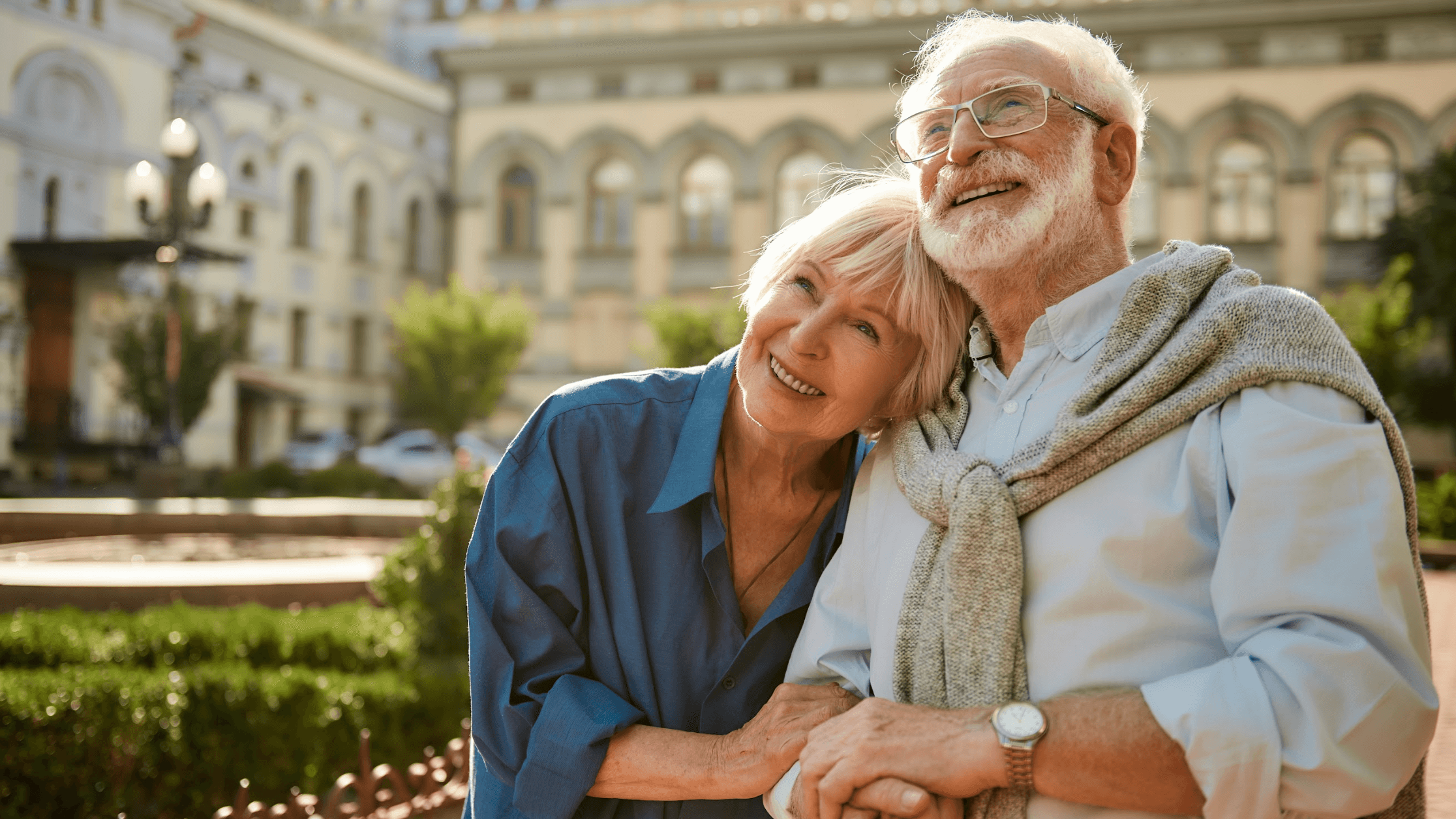 Presbyopia is an age-related condition that affects the ability to see close objects clearly. It's a natural part of aging that many adults experience, usually starting around the age of 40. The symptoms can be frustrating and inconvenient, often leading to difficulty in reading or performing close-up tasks. Thankfully, Kirk Eye Center, with locations in River Forest, Glen Ellyn, Gurnee, and Chicago, IL, is here to help.
What is Presbyopia? — Age-related difficulty focusing on close objects.
Symptoms — Struggling with reading and other close-up activities.
Can laser eye surgery treat farsightedness related to presbyopia?
Yes, laser eye surgery in Chicago can be a game-changing farsightedness treatment for those dealing with presbyopia. By reshaping the cornea through precise and advanced technology, laser eye surgery can provide a significant improvement in near vision. It's a cutting-edge solution offering many benefits.
Laser eye surgery benefits:

Reduction or removal of wearing glasses and contacts
Rapid recovery time
A long-lasting solution to help improve quality of life
What are the other farsightedness treatment options for presbyopia?
While laser eye surgery offers an innovative approach, it's not the only option available at Kirk Eye Center. For those who may not be suitable candidates for surgery, prescription glasses or contact lenses are often an effective and noninvasive solution for farsightedness treatment. These traditional methods can provide immediate relief and can be tailored to fit individual lifestyles and preferences.
Is laser eye surgery suitable for everyone with presbyopia?
Laser eye surgery offers a promising solution, but it may not be suitable for every individual dealing with presbyopia. Factors such as overall eye health, age, lifestyle, and individual vision needs are carefully assessed during a thorough consultation at our locations in River Forest, Glen Ellyn, Gurnee, or Chicago, IL. Our team of skilled professionals is dedicated to finding the best possible treatment plan tailored to each patient's unique needs and goals.
Find out if laser eye surgery is right for you
If presbyopia is affecting your daily life and you're wondering, "Can laser eye surgery treat farsightedness?" Kirk Eye Center in River Forest, Glen Ellyn, Gurnee, and Chicago, IL is here to answer your questions. Our compassionate and experienced team is committed to providing personalized, top-quality care.
Ready to explore clearer vision and a life less dependent on glasses? Schedule a consultation today to discuss laser eye surgery and other treatment options with our experts. Call Kirk Eye Center and let us guide you on your journey to better vision. Together, we can find the perfect solution to help you see the world more clearly and comfortably.