Can I Still Get Premium Lens After Cataract Surgery?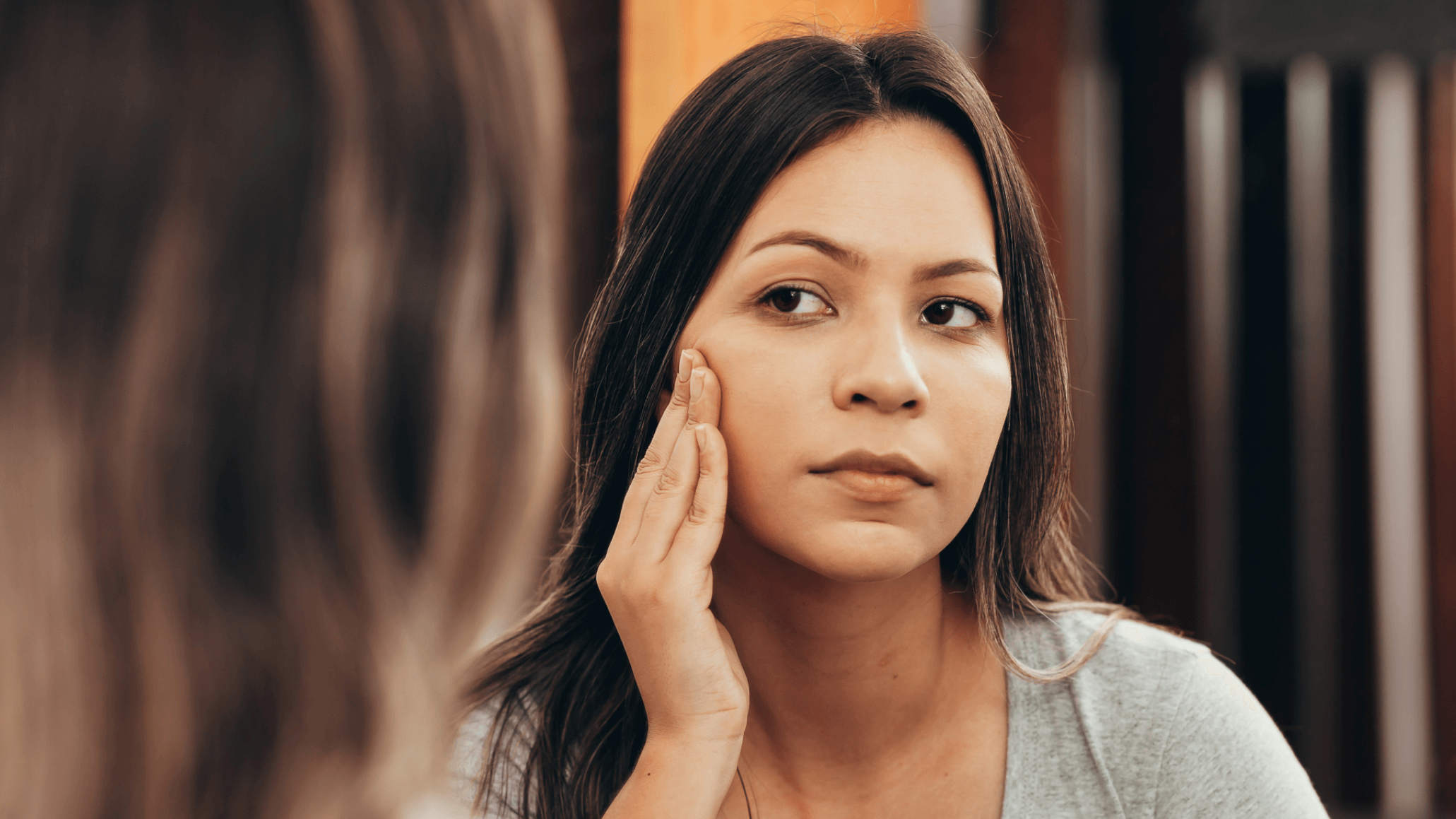 Cataract surgery is a routine procedure that has helped people with cloudy eyesight restore their vision. However, even after the cataracts are removed in River Forest or Gurnee, IL, you may still have blurry vision because of a refractive error like nearsightedness or farsightedness.
Luckily there's one option for patients with refractive errors: premium intraocular lenses (IOLs). If you're interested in cataract surgery and want clear vision, all you need to do is consult with one of the board-certified ophthalmologists at Kirk Eye Center in the Chicago area. After surgery, you'll be able to see at all distances and experience an improvement in your quality of life!
When do you need cataract surgery?
Cataracts are a common condition for many people after they turn 40 years old. A cataract is a clouding of the eye's lens due to protein buildup, which means you'll have cloudy eyesight that only increases over time. You may also experience glare or halos around lights. When cataracts are left untreated for many years, they may cause vision loss or even blindness. Cataract surgery helps to replace the cloudy lens with a clear intraocular lens.
What are your cataract lens options?
There are many kinds of intraocular lenses used in cataract surgery. The most common ones are known as monofocal lenses. These are meant to help you see at one distance (either near or far), and they're good for younger adults with stable vision. But for people with nearsightedness, farsightedness, or astigmatism, we may recommend one of several premium intraocular lenses. These lenses can improve your eyesight at different distances (near, mid-distance, and far).
The benefits of premium IOLs after cataract surgery are pretty clear. These include:
Improved night vision, especially when driving

Fewer problems with glare and halos around lights

Reduce your reliance on glasses and contact lenses
Can I still get premium lenses after cataract surgery?
You may be wondering if it's possible to get premium lenses after you had cataract surgery. The good news is yes; there are options for patients who want clear vision in the future. It's important that patients understand how IOLs work before making a final decision on what lens type or brand will best suit them post-surgery. We recommend scheduling a comprehensive consultation at Kirk Eye Center to begin the process.
What happens during a consultation?
Premium intraocular lenses are customized to meet the specific vision requirements of each patient. This is why an assessment is so important to the process. Kirk Eye Center will ensure your expectations are met by learning about your health history and vision needs. Our visit may begin with an evaluation of your visual acuity, peripheral vision, and depth perception. After these tests are completed, one of our experienced doctors will discuss the results with you.
Achieve clear vision for life
If you're considering cataract surgery to improve your cloudy eyesight in the Chicago area, it may be worth looking into whether or not a premium lens can improve your vision. Here at Kirk Eye Center in River Forest and Gurnee, IL, we are proud to have access to the latest tools and technologies in the industries. Speak with one of our board-certified ophthalmologists about their recommendations for your vision today.