Can I Get LASIK Surgery While Pregnant?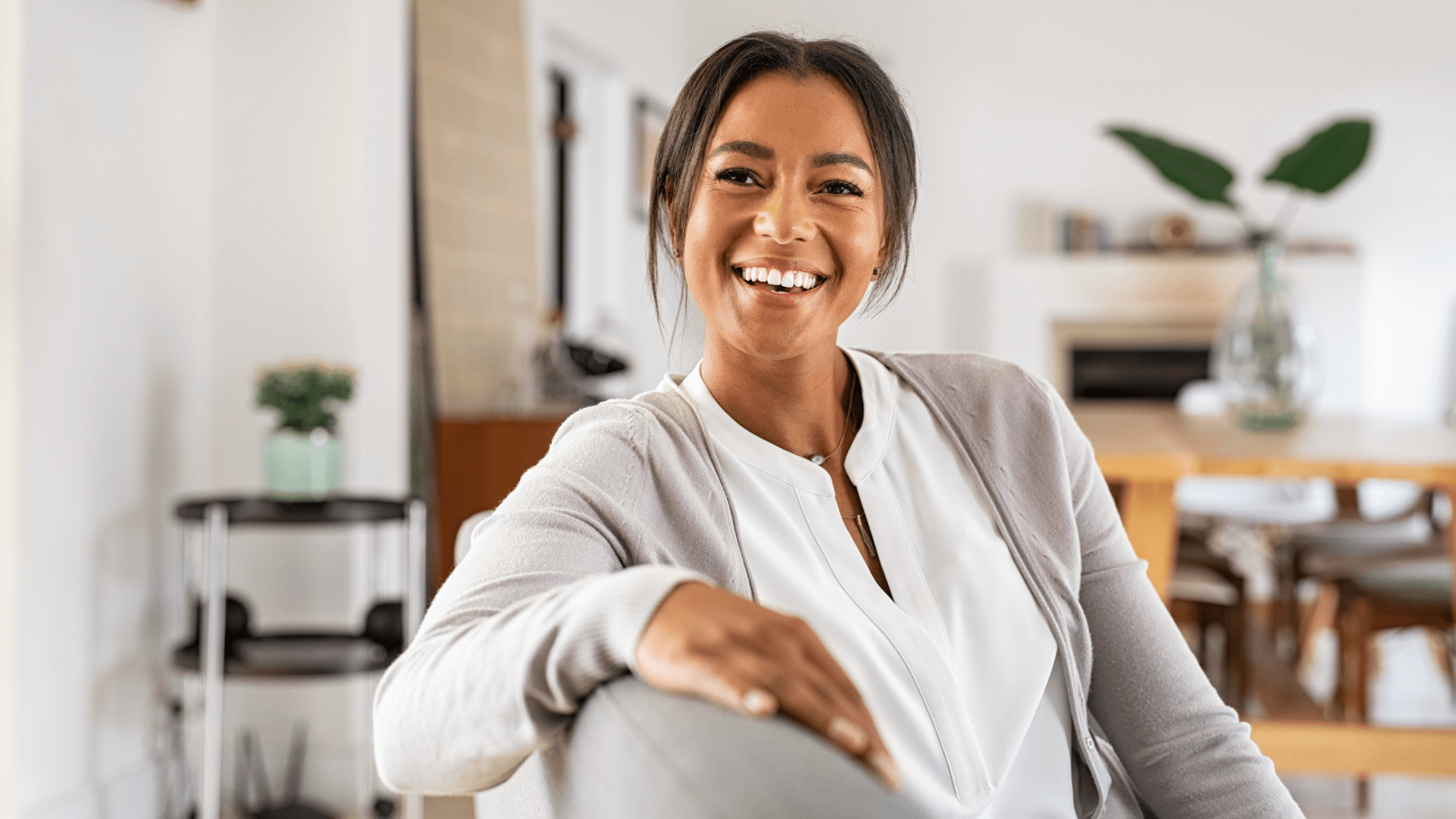 Poor vision doesn't have to be a lifelong issue, nor does it have to be temporarily corrected with costly, prescriptive lenses. Our skilled eyecare team at Kirk Eye Center has performed thousands of LASIK surgeries for patients throughout the Chicago area. With LASIK results, men and women can have clear vision without the hassle and expense of glasses or contact lenses. Schedule a LASIK consultation with our team at one of our locations in River Forest, IL, Chicago, IL, or Gurnee, IL to see if you qualify.
What is LASIK surgery?
Laser-assisted in-situ keratomileusis (LASIK) surgery utilizes advanced laser technology to permanently correct vision. Traditional LASIK surgical technology is a refractive vision procedure that sculpts the cornea using ultraviolet light from a computer-guided laser. At Kirk Eye Center, our team also offers Contoura? Vision, a LASIK surgical procedure that simultaneously shapes and corrects the texture of the cornea for enhanced visual outcomes. Contoura is suitable for individuals with complex visual problems, including near-sightedness and astigmatism.
What visual problems can LASIK surgery correct?
At Kirk Eye Center, our team uses LASIK surgery to correct any of the following:
Astigmatism

Myopia (nearsightedness)

Hyperopia (farsightedness)

Presbyopia (age-related vision loss)
One of our eyecare physicians will perform an initial consultation that involves a thorough eye examination to determine the nature of your vision loss and if LASIK surgery is the appropriate treatment path for you.
Am I an ideal candidate for LASIK surgery?
Both men and women are viable candidates for LASIK surgery if they:
Are over the age of 18

Currently exhibit symptoms of farsightedness, nearsightedness, or astigmatism

Have no current health issues that affect the eyes

Have had stable vision for the last 2 – 3 years
Our team will assess your personal and medical history to ascertain if you can safely participate in LASIK surgery and have a low risk for adverse reactions to the procedure.
Can I get LASIK surgery while pregnant?
Typically, participating in LASIK surgery while pregnant is not recommended. Hormonal changes during pregnancy often change the thickness of the cornea. This means that the patient will not have an accurate presentation of their baseline vision, and they run the risk of under- or overcorrecting their vision.
What is the surgical process like?
Once your initial eye examination is complete, it will be approximately two weeks until you return to our clinic for your procedure. LASIK surgery is administered within the comforts of one of our private surgical rooms and takes approximately 20 minutes to complete (or roughly ten minutes per eye). The eye is numbed with eye drops to reduce pain and increase comfort during the procedure. A thin flap is created to reveal the underlying corneal tissue, and the laser works to correct your specific visual flaw. The flap is repositioned for healing, and the patient returns home the same day for recovery.
Is there a recovery period after LASIK surgery?
Patients typically experience blurry vision right after surgery. Our team recommends going home and sleeping for 2 – 3 hours. Once you've let your eyes rest, you will typically notice a remarkable improvement in your vision the first day after surgery. Your eye surgeon will send you home with a recovery protocol which may include any of the following:
Rest your eyes to allow healing

Wear protective eyewear outdoors

Report any suspicious or painful symptoms

Attend all follow-up eye appointments
How long will my results last?
LASIK surgery is a procedure that provides long-lasting results. However, the eyes naturally change with age, especially as adults approach their 40s. Many aging adults who've had LASIK surgery may need reading glasses later on.
Learn more about the benefits of LASIK surgery in Chicago
If you reside in the Chicago area and wish to learn more about LASIK surgery, contact one of our clinics in River Forest, IL, Gurnee, IL, or Chicago, IL and schedule a consultation today. Our eyecare team at Kirk Eye Center will assess your current vision and medical history to determine if LASIK surgery is right for you.