Can Cataract Surgery Correct Other Vision Problems, Like Astigmatism?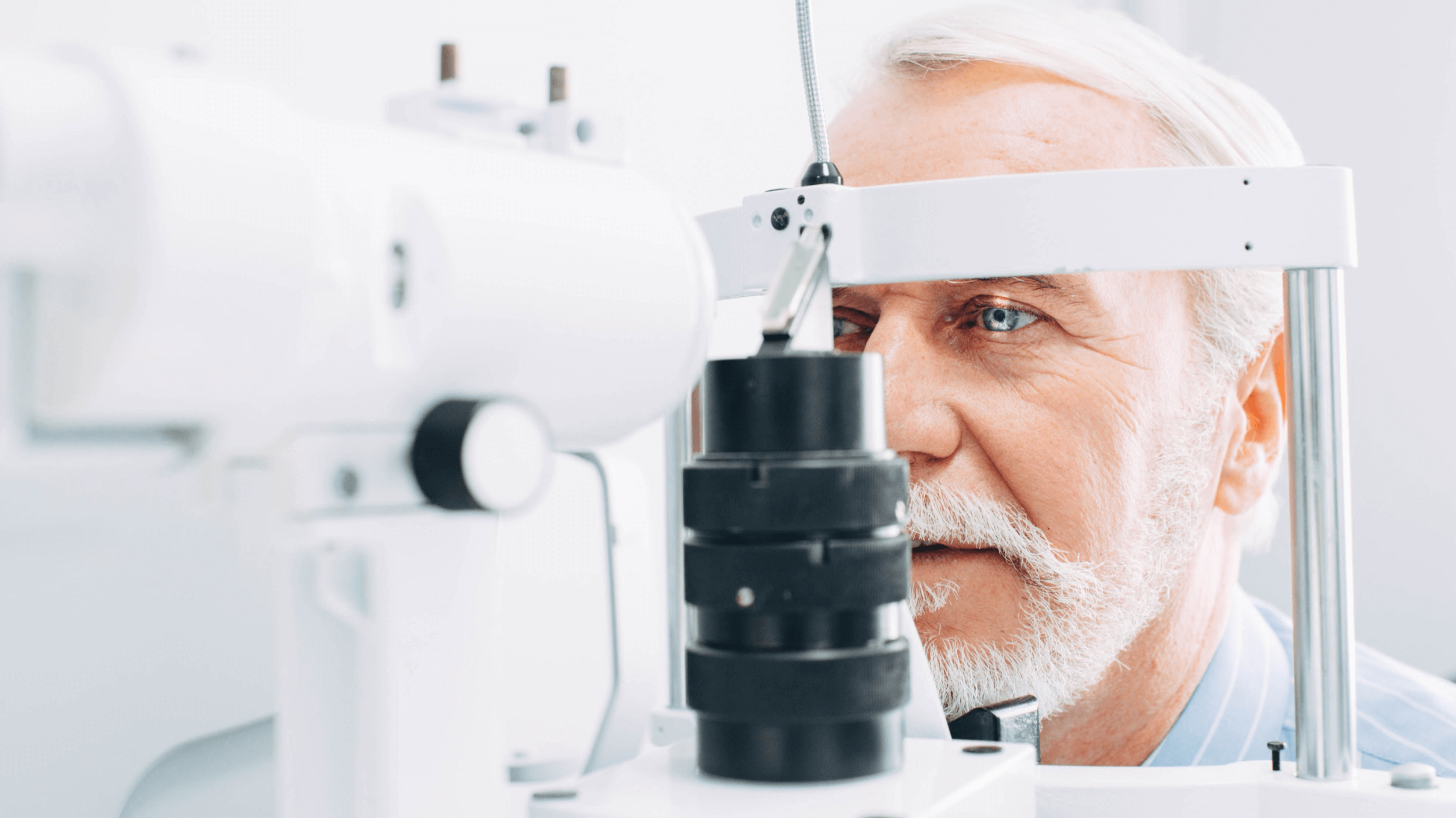 Cataracts can cloud your vision and make your daily life more difficult. But here's some good news: at Kirk Eye Center, with locations in River Forest, IL, Glen Ellyn, IL, Gurnee, IL, and Chicago, IL, we offer comprehensive treatment options. One common question patients often have is whether cataract surgery can correct other vision problems, like astigmatism. The answer is yes, and we're going to dive into how that's possible.
What is astigmatism, and how is it related to cataracts?
Astigmatism is an irregular shape of the cornea that can cause blurred vision. This condition is often present alongside cataracts, which are a clouding of the eye's natural lens. Both issues can significantly impact your vision. While traditional cataract surgery focuses on replacing the clouded lens with a clear one, advancements in technology now allow for the correction of astigmatism at the same time.
What are the different types of cataract surgery available?
There are two main types of cataract surgery: traditional cataract surgery and laser cataract surgery.
Traditional Cataract Surgery: In this method, a scalpel is used to make an incision where the cornea meets the sclera. A probe is then inserted to break up and remove the clouded lens.
Laser Cataract Surgery: This is a more modern approach that uses laser technology for precise incisions. Laser cataract surgery can sometimes be more beneficial for patients with astigmatism.
How do premium IOLs come into play?
Intraocular lenses (IOLs) are synthetic lenses used to replace your natural lens during cataract surgery. Premium IOLs, however, are specially designed to correct other vision problems, like astigmatism, in addition to cataracts. These lenses come in various forms, like toric IOLs for astigmatism treatment and multifocal IOLs for those with presbyopia. By opting for premium IOLs during your cataract surgery, you can address multiple vision issues in one procedure.
What should you consider before undergoing cataract surgery?
Before making the decision to undergo cataract surgery in Chicago, IL, or any of our other locations, you should have a comprehensive eye exam and discuss your options with our experienced eye surgeons. The best surgical approach for you will depend on several factors, including the severity of your cataracts, whether you have astigmatism, and your overall eye health. The team at Kirk Eye Center is committed to guiding you through this process and helping you make the best decision for your vision.
Ready to take the next step for clearer vision?
At Kirk Eye Center, we're committed to providing comprehensive eye care solutions. With our advanced technologies and experienced surgeons, you can correct cataracts and astigmatism simultaneously, reducing your dependency on glasses or contacts. Visit our clinics in River Forest, IL, Glen Ellyn, IL, Gurnee, IL, or Chicago, IL to find out more about your cataract surgery options. Take the first step toward clearer vision today — contact us to schedule your comprehensive eye exam.