Are Premium IOLs Worth the Extra Expense After Cataract Surgery?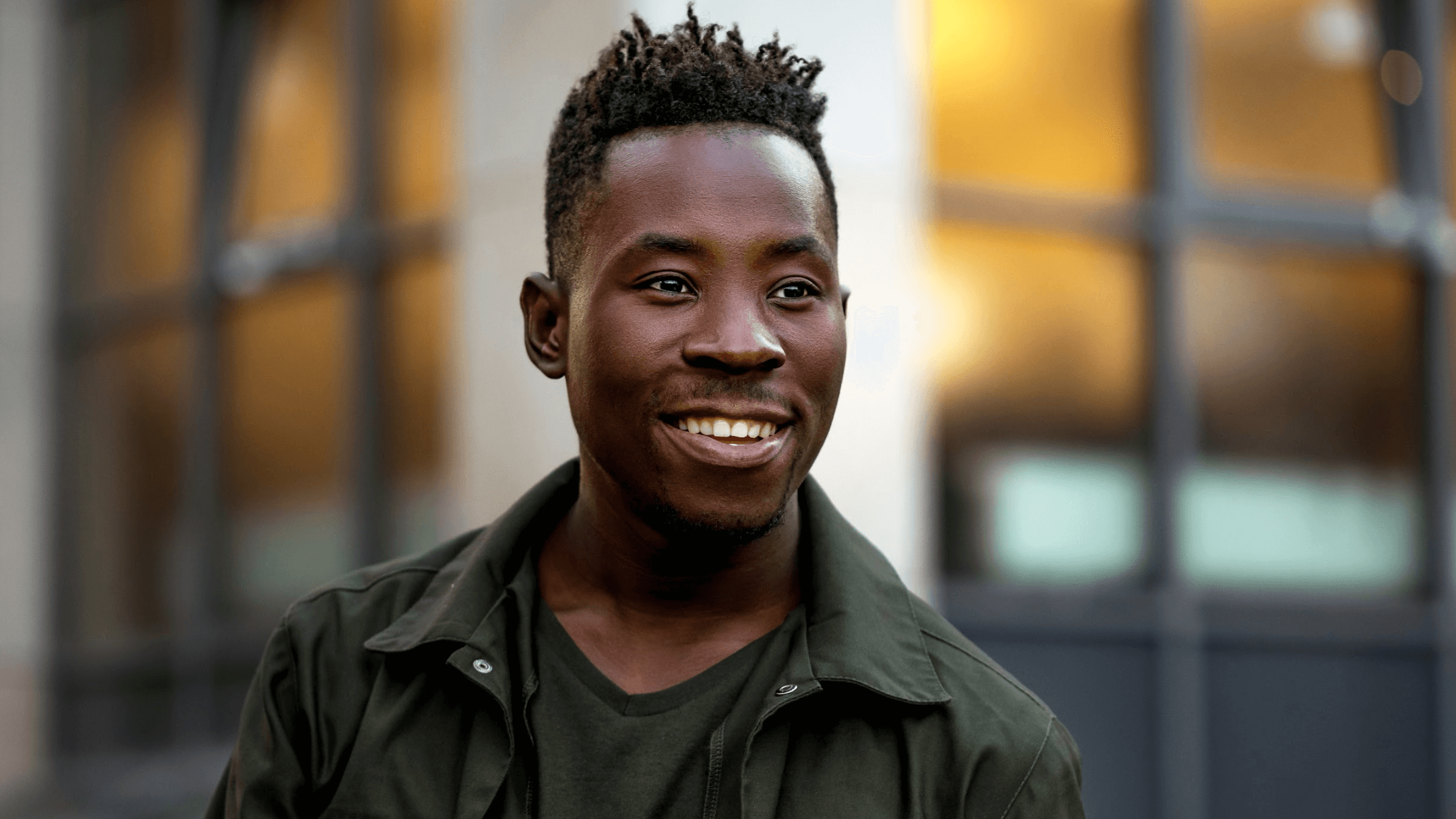 If you are an adult living with severe near-sightedness and do not qualify for LASIK eye surgery, Visian implantable contact lens (ICL) may be the right path for you to improve your vision. Kirk Eye Center, located in River Forest, Gurnee, and Chicago, IL, serves patients throughout the Chicago area to meet their long-term vision needs.
What is Visian ICL?
Visian ICL (implantable contact lens, or implantable collamer lens) is a long-term vision correction option for patients who do not qualify or cannot safely participate in LASIK eye surgery. Visian ICL is an outpatient, FDA-approved procedure that improves vision while giving many patients the option to go glasses-free.
Are ICLs safe?
Visian ICL procedures are considered safe and effective for vision correction. However, in rare cases, patients may experience adverse effects, such as vision loss, vision reduction, or eye infections. If any patient is experiencing any concerning side effects after treatment, it's imperative to contact our team at Kirk Eye Center right away.
Am I an ideal candidate for Visian ICL?
Candidates for Visian ICL:
Are not appropriate candidates for LASIK eye surgery

Are between the ages of 21 and 45

Are in good health

Do not have eye infections or eye disease

Have stable vision

Do not have severe astigmatism

Have severe near-sightedness

Have thin corneas

Have dry eyes
Visian ICL can correct near-sightedness with a prescription up to -20D. Our expert team at Kirk Eye Center provides comprehensive eye examinations to determine the appropriate prescription for your Visian ICL procedure.
What are IOLs?
IOLs (intraocular lenses) are tiny, artificial lenses that are surgically placed in the eye after cataract surgery. The IOL serves as a replacement for the natural lens that is removed during cataract surgery.
Are premium IOLs worth the extra expense after cataract surgery?
Premium IOLs offer more advanced vision correction options compared to traditional single vision IOLs. This includes having the option to live without glasses after cataract surgery. However, most eye insurance providers do not cover premium IOLs and there are expected out-of-pocket costs. Many patients who wish to live glasses-free find premium IOLs worth the investment.
What is a Visian ICL procedure like?
Visian ICL is conducted in one of our private outpatient treatment rooms at Kirk Eye Center and takes less than half an hour to complete in Chicago, Gurnee, or River Forest, IL. One of our expert team members will administer numbing eye drops, but oral sedatives are available to reduce anxiety and increase comfort. A small incision is made on the eye, and the flexible collamer lens is inserted. Since the incision is so small, no stitches are required. Patients are free to go home after treatment and will come in for a follow-up appointment the next day to ensure that the ICL is properly adjusted to the eye.
What are the benefits of Visian ICL?
Aside from the possibility of going glasses- and contacts-free, Visian ICL provides patients with multiple benefits, including:
Built-in UV protection

Reduced risk for dry eye syndrome

Removeable or reversible options
If your vision changes or you wish to return to wearing glasses, ICLs can be easily removed or replaced.
Where to go to learn more about Visian ICL
If you are between the ages of 21 and 45, reside in the Chicago area, and are looking for ways to improve your vision without glasses or contact lenses but you don't qualify for LASIK eye surgery, contact our expert team at Kirk Eye Center and schedule an appointment today. We have offices in River Forest, Gurnee, and Chicago, IL, and our team will happily introduce you to Visian ICL.