The Benefits of Elective Eye Surgery at Kirk Eye Center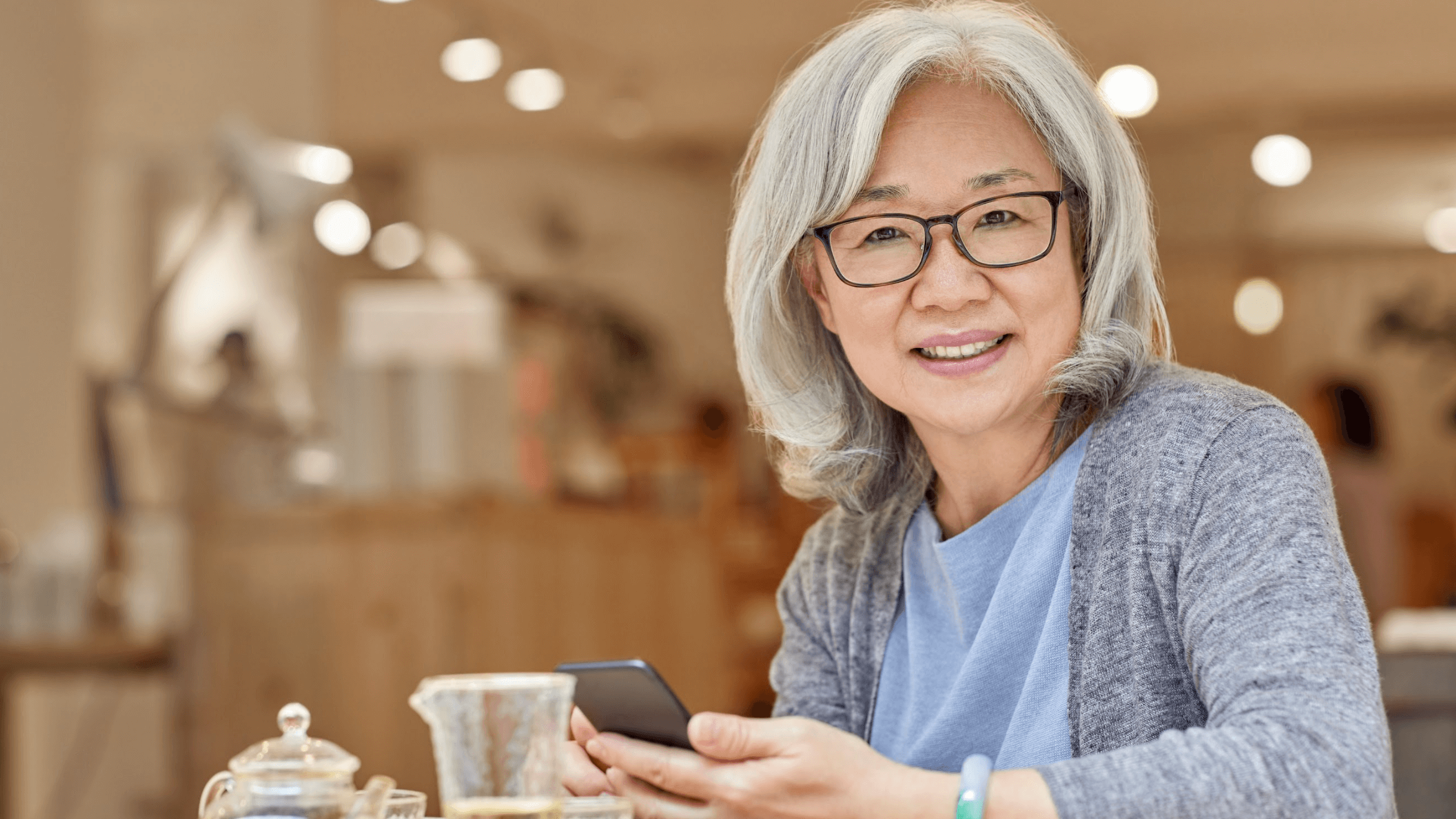 Unlike hospitals and other health centers in the area, we remain open for elective eye surgeries and provide the same top-quality care as always. Other nearby providers have halted their elective surgeries again due to the pandemic and staffing shortages. But as an ASC (ambulatory surgery center), we strive to provide immediate care for individuals suffering from various visual or ocular issues. And as an ASC, we can provide same-day surgical care, so you can swiftly put your troubles behind you and enjoy better vision and eye health.
So, if you require any such assistance, we're here for you and devoted to assisting you in overcoming ocular obstacles. Especially now, when such treatments may be hard to find. Fortunately, all you have to do is contact us at Kirk Eye Center. We also warmly invite residents to visit us at one of our practices in Chicago, River Forest, or Gurnee, IL.
Enjoy our comprehensive, detail-attentive care and the many benefits of elective eye surgery
At Kirk Eye Center, our top-notch team does everything possible to make your experience as painless and comfortable as can be. No matter which vision-boosting, or eye-health-enhancing treatment you receive, we utilize the best in modern medicine. And whether you see us in Chicago, River Forest, or Gurnee, IL, our expert team will devise a treatment plan just for you. Even though others have paused their services, we still provide you an opportunity for clearer vision and healthier eyes via treatments that may include (but are not limited to) the following elective eye surgeries.
As an ASC, we provide a full range of effective, timely eye-care options, whether functional or aesthetic
The most well-known of the elective eye surgeries is LASIK, which has corrected the vision of more than 10 million Americans in the past quarter-century or so. It's designed to treat the common refractive errors caused by the eye's inability to properly focus light: nearsightedness, farsightedness, and astigmatism. But we can fix these disorders by using a laser to cut a small flap on the outer eye (cornea) and then utilize laser pulses to reshape the corneal tissue. It's a simple, safe procedure that requires about 20 minutes and is virtually painless –in fact, patients say they experience a fascinating light show.
We can equally efficiently treat those afflicted with more advanced refractive disorders via Visian ICL (implantable contact lenses), which are a wonderful choice for those with more profound cases of nearsightedness that may not be efficiently treated through other means. The implant process is a simple procedure involving a tiny incision that's so small it heals on its own without any suture. Through that little incision, we place a collamer implantable lens, which is designed to be biocompatible, soft, and flexible. It only takes about 15 minutes, and you should notice immediate eyesight improvements.
We also offer multiple alternatives for those who are not ideal candidates for LASIK. These alternatives include refractive lens exchange (RLE), which is the same as cataract surgery. The only difference is that it's meant to treat severe nearsightedness or farsightedness, rather than cataracts. It's a straightforward outpatient procedure that generally requires only about 15 minutes. We make a small incision on the outer part of the eye, then use lasers or ultrasound to gently break down the eye's natural lens. It's then suctioned out and replaced with a premium intraocular lens (IOL) that vastly improves your vision.
And if it's an aesthetic concern troubling you, we can treat that as well. Through BOTOX injections or blepharoplasty (eyelid surgery), we can help restore your more youthful look. By relaxing the underlying muscles through BOTOX, lines and wrinkles begin to smooth over, seemingly erasing the years. Similarly, the aging process may lead to saggy or excess skin around the eyelid, giving one an angry or tired look. But blepharoplasty can remove this unsightliness, refreshing your entire complexion.
We're excited to still offer you a variety of safe and effective elective eye surgeries, so reach out to us today
No matter what's bugging you, be it a hindrance or an annoyance, our board-certified specialists would love to help you find a solution. Especially in such trying times, when so many other care providers have suspended their elective eye surgeries. But we're here for you, so reach out to us today at Kirk Eye Center. Or visit us at one of our practices in River Forest, Chicago, or Gurnee, IL.