What is Recovery Like After Laser-Assisted Cataract Surgery?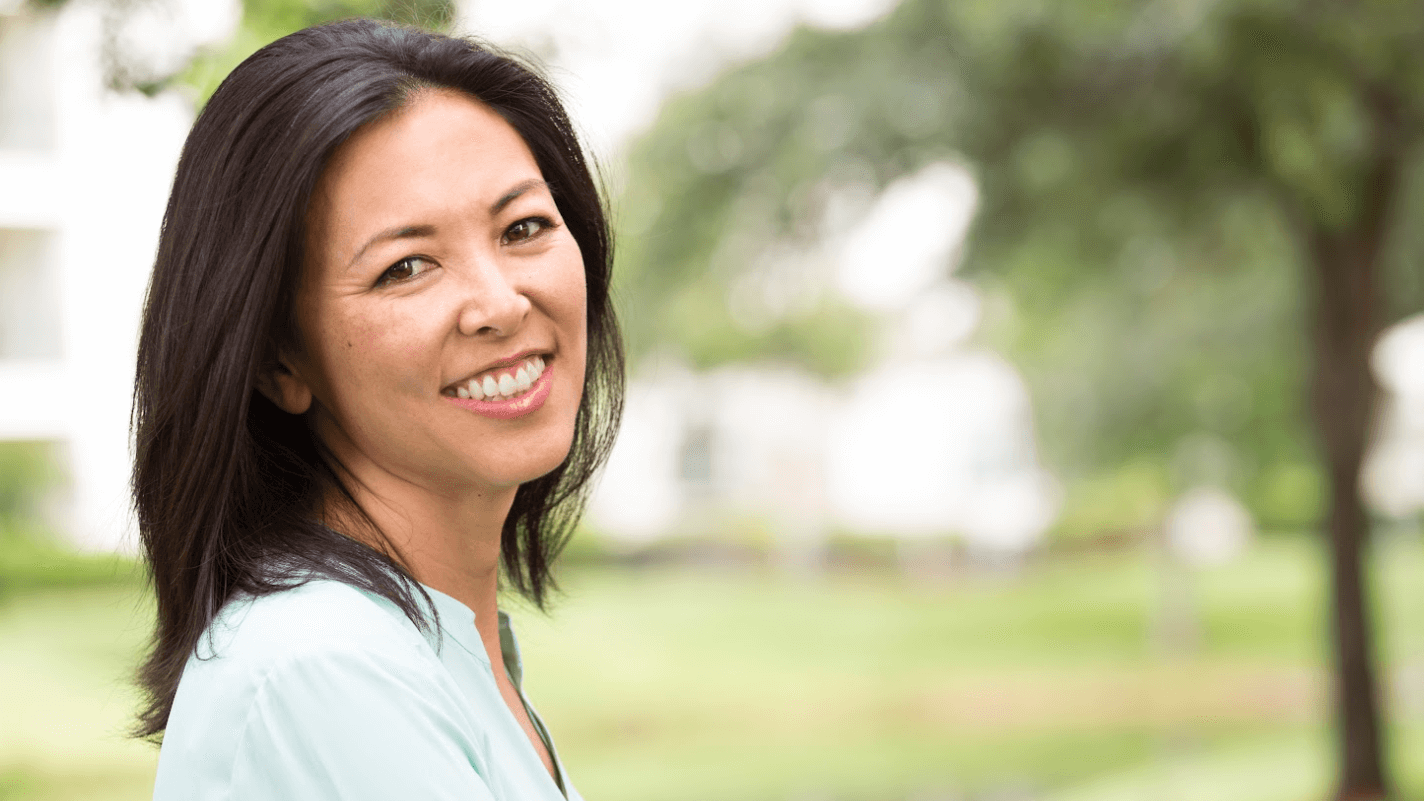 Cataracts are the world's most common cause of blindness, resulting in more cases of vision loss than any other disorder. The good news, however, is that this is a very treatable condition. And we're proud to offer our Chicago-area patients the most modern, advanced diagnostic and treatment options.
Laser-assisted cataract surgery is among the most effective, efficient, and safe options for helping our patients achieve clear vision and regain their crisp visual acuity. So, if you're dealing with the vision-clouding effects of cataracts, are over 40, or have any concerns, contact us at Kirk Eye Center or visit us in Chicago, River Forest, Gurnee, or Glen Ellyn, IL.
What causes cataracts, and how does laser-assisted cataract surgery work?
Cataracts are an age-related ocular impairment that generally begins developing in one's 40s. Aging causes a decline in numerous body functions, and once we reach our fourth decade, the proteins in the eye's lens begin to break down. These broken-down proteins then clump together, forming cloudy aggregations that block light from reaching the retina. As these clumps grow, they cloud more of the lens, reducing one's vision and eventually leading to blindness if left untreated.
Yet, even in earlier stages, cataracts can prove a life-hampering condition. And for patients who no longer want to deal with impaired vision or visual aid devices (such as eyeglasses), we're happy to provide one of the world's most-practiced procedures: laser-assisted cataract surgery. In use for decades, this technique has gifted innumerable individuals around the world with clearer vision.
The procedure is straightforward, attacking the root cause of the visual impairment: the clouded lens. Using ultra-precise laser-assisted technology, we can resolve cataracts and fragment the eye's cloudy lens. We then replace it with a synthetic version made of medical-grade materials, allowing you to see clearly through your new intraocular lens (IOL).
What is the recovery period like after laser-assisted cataract surgery?
Thanks to the efficacious and super-accurate nature of laser-assisted cataract surgery, you can expect minimal risks, a virtually painless procedure, and an improved recovery outcome. The short outpatient procedure only requires 10 – 20 minutes, while the following healing period may take 1 – 2 months. Your results are quicker to materialize, and many patients can almost immediately enjoy clearer vision once the cataracts are removed.
Though one's vision is dramatically improved afterward, it's normal to experience blurriness for a week or so while the inflammation subsides. You'll also have to use prescription eye drops for a few weeks of your recovery, though we'll provide a comprehensive aftercare plan for your unique needs. Follow-up appointments are equally essential, so we may evaluate your progress and review any questions or concerns you may have.
See clearly again and enjoy better living without cataracts
As an age-related ocular disorder, cataracts are an inevitability for many patients once they reach their 40s. Struggling with poor vision doesn't have to be a certainty, though, because our Kirk Eye Center specialists are here to offer you state-of-the-art diagnostics and treatment options, including laser-assisted cataract surgery. So, don't hesitate to reach out to us and schedule a consultation in Chicago, River Forest, Gurnee, or Glen Ellyn, IL.