How to Know if Laser-Assisted Cataract Surgery is Right for You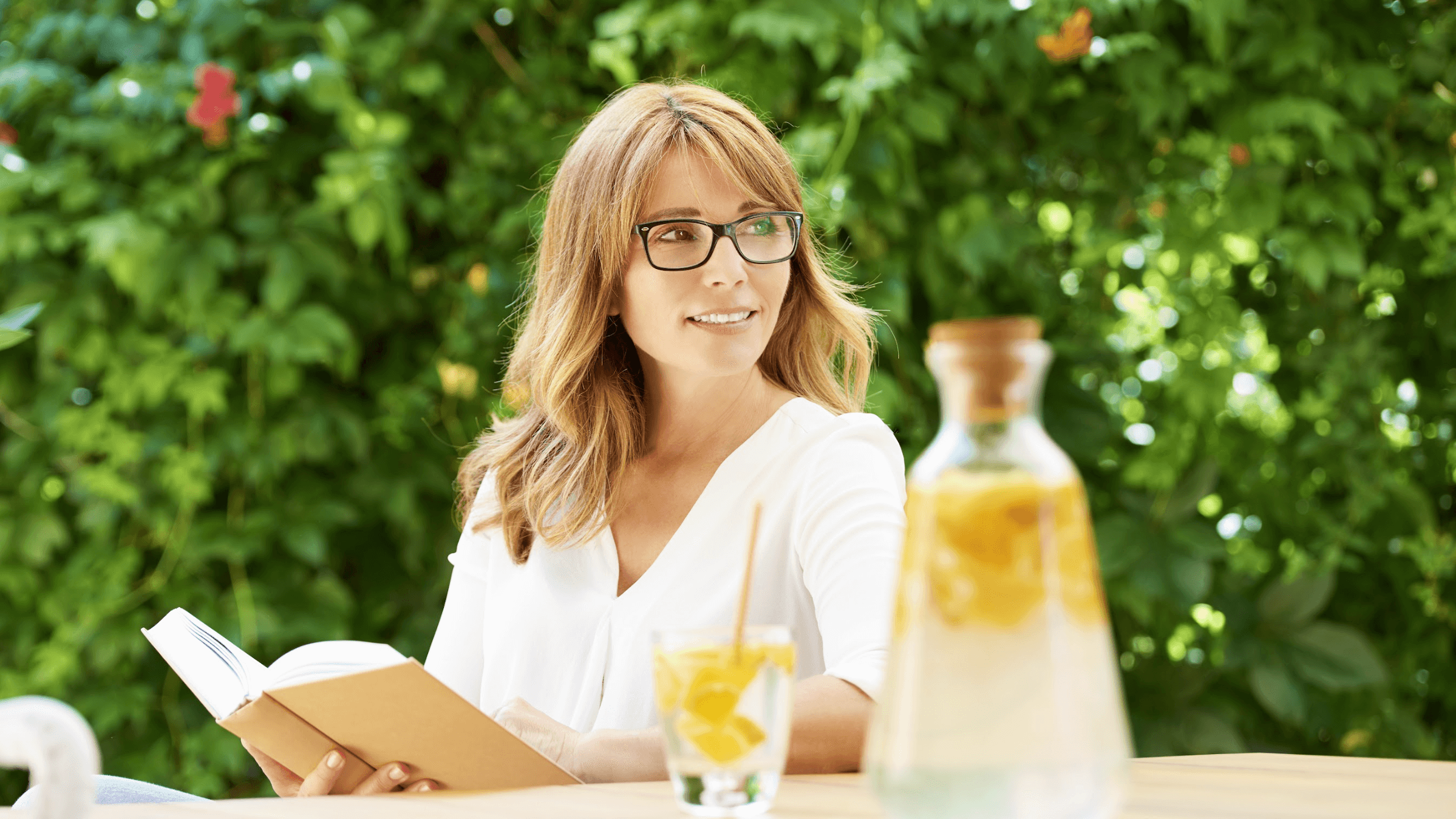 Cataracts is the world's leading cause of blindness. Their prevalence is due to their formation: they may begin developing at the age of 40, regardless of eye care efforts. Biological tissues wear down with age, and the proteins in the eye's lens are no exception. As they deteriorate, they also clump together, forming opaque spots on the lens and leading to loss of vision.
But we're here to help prevent that and restore your visual acuity through laser cataract surgery. So, if you're experiencing vision loss or have any concerns, please get in touch with our eye experts at Kirk Eye Center. We warmly welcome individuals to visit our practices in River Forest, Chicago, or Gurnee, IL.
How to know if laser-assisted cataract surgery is for you
Some patients may not be great candidates for laser-assisted cataract surgery. This includes individuals suffering from various autoimmune disorders, which may cause healing complications that could derail one's results. Alternatively, dry eye syndrome could also pose problems by disrupting healing outcomes and increasing the chances of developing a post-procedure infection.
The presence of other ocular disorders is also important to note, as they may complicate matters. Those with glaucoma, corneal diseases, macular degeneration, or other ailments that cause damage to the retina (such as diabetes) may not be candidates for laser cataract surgery. Refractive errors, such as astigmatism, may also affect one's plans for pursuing cataract surgery.
Yet even if you're among the many people with one of the aforementioned considerations, we won't leave you high and dry.We're committed to helping everyone achieve the best ocular outcome possible. And if you schedule a consultation at Kirk Eye Center, we'll formulate a comprehensive treatment plan based on your unique needs and lifestyle factors.
So, if cataract surgery isn't right for you, there are other options we can explore to give you the crisper vision that can boost your confidence, increase your focus, and bring newfound ease and enjoyment to daily tasks.
How can laser-assisted cataract surgery improve my vision and eye health?
If you're a good candidate for cataract surgery, as many are if they have mid-to-late stage cataracts, the procedure is fast and effective. First, we anesthetize the eyes for your comfort. Then, a computer-guided laser handles everything.
State-of-the-art imaging techniques choose the best site, and the incision is made with extreme precision. Further laser action then breaks down cataracts and the eye's natural lens. Not that the latter matters, as it's irrevocably clouded. Plus, we replace it with a synthetic intraocular lens (IOL), which grants clear vision and immunity from future cataracts. In some cases, these IOLs may correct astigmatism. They'll also allow vivid vision at short, intermediate, and long distances, so patients may no longer need glasses or lenses.
Overall, the procedure is virtually painless and exceptionally expedient, generally taking 10 – 20 minutes. It's an outpatient procedure, so you'll be able to go home afterward. We'll provide more specific healing tips and tricks based on your treatment, though recovery generally takes a month or two. Better vision may be almost immediately noticeable, though there's no reason to worry if you experience blurriness, which should dissipate as inflammation decreases over the following week.
Find out if cataract surgery in Chicago is right for you
You don't have to let cataracts complicate your everyday life. Waiting will only make things worse, so don't hesitate to seek help, as the clouding of your lens can gradually rob you of your sight. At Kirk Eye Center, we're excited to offer you a safe, effective, and easy solution through laser cataract surgery. You can get the help you need, like so many past patients, by giving us a call or paying us a visit in River Forest, Gurnee, or Chicago, IL.