Are Premium Lenses With Cataract Surgery Worth It?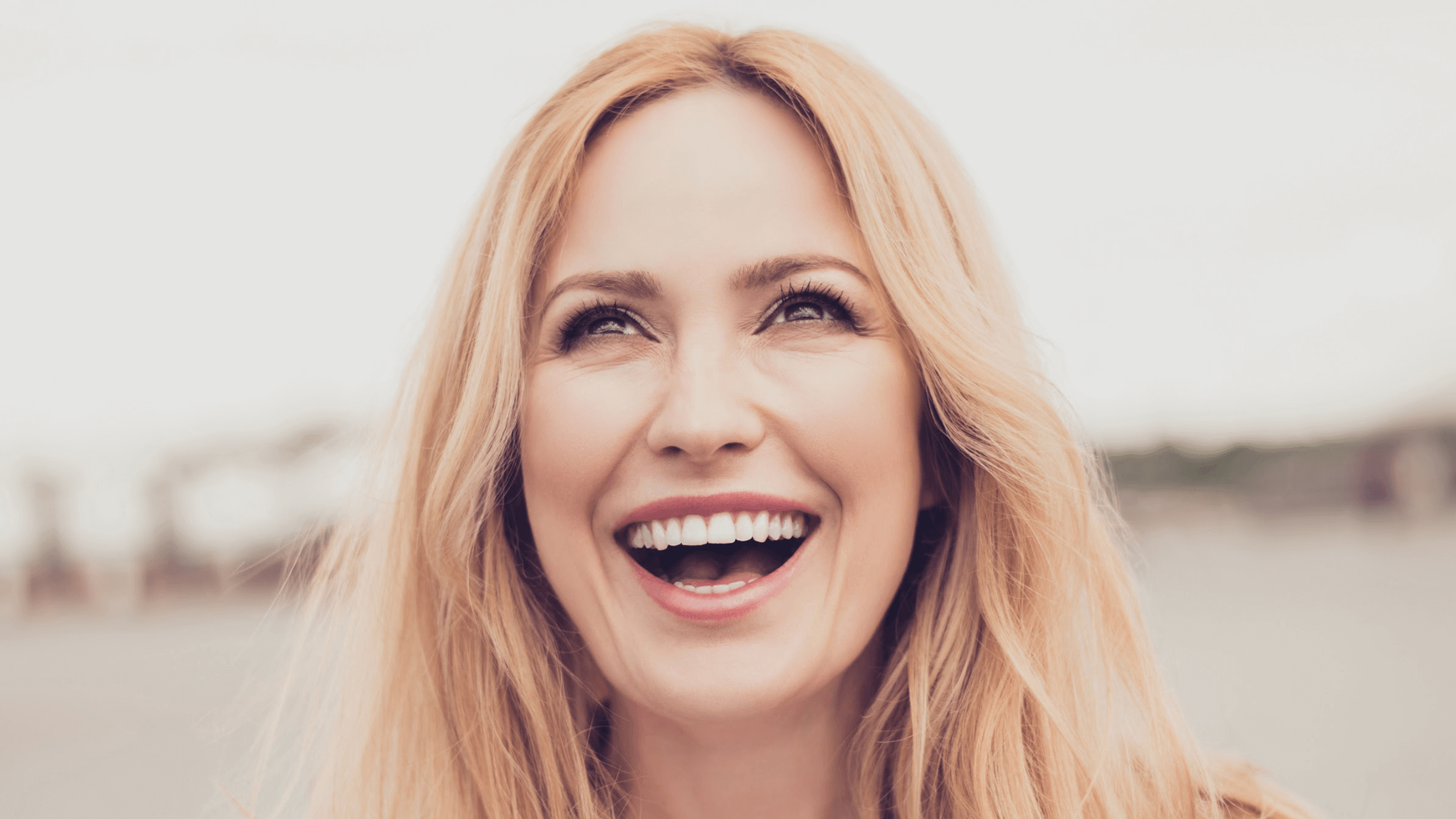 Due to the latest advancements with cataract surgery, more patients with different vision problems can be corrected. This means that patients throughout River Forest and Gurnee, IL can choose to have premium IOL cataract surgery. These premium lenses help improve vision considerably. If you've been diagnosed with cataracts and have astigmatism or nearsightedness, schedule a consultation at Kirk Eye Center with our team to learn more about your options for cataract eye surgery, including cataract surgery with lens implant, in the Chicago area.
Symptoms of cataracts
Cataracts occur when a change happens in the proteins of the lens of your eye. These proteins make your lens cloudy and prevent light from passing through properly.
Some symptoms of cataracts include:
Sensitivity to light

Blurry, cloudy, or dim vision

Glares or halos around lights

Frequent changes in your prescription

Double vision
At first, the cloudiness of your cataract may only affect some of your lens. However, as it grows larger, it will begin to cloud more of the lens. At Kirk Eye Center, we can examine and diagnose you with cataracts during a comprehensive eye exam.
What are premium IOL lenses?
Traditional IOLs or monofocal lenses are made to help patients experience clear vision at only one distance. This means that you can read a book or menu but will still need glasses for driving or other distance activities. These traditional lenses won't treat astigmatism, which can still affect your vision at any distance.
However, premium IOL cataract surgery at Kirk Eye Center allows you to see clearly at different focal points and distances. This can sometimes remove the need for glasses altogether. Even patients with age-related vision loss and astigmatism can improve their vision and quality of life. During your visit to Kirk Eye Center, our experienced team can help determine whether traditional or premium lenses are right for your vision in River Forest or Gurnee, IL.
How these IOLs work
Accommodating IOLs differ from other lenses in how they function. These premium lenses are designed so they can shift and adjust as your eye moves. This allows you to focus on multiple distances when necessary. Depending on your vision needs, we can choose a different degree of focus for each eye, which helps make sure you get the best possible vision after your surgery.
What are Toric IOLs?
Toric IOLs are also considered premium lenses as they help with moderate astigmatism, something that cannot be accomplished with traditional cataract surgery. Astigmatism is caused by an irregularly-shaped cornea, which can lead to blurry or poor vision. While a conventional IOL cannot treat astigmatism, Toric IOLs do, in fact, improve vision without the help of glasses. This makes premium lenses a better option for most of our patients throughout Chicago, IL.
Learn more about premium IOL cataract surgery
When you're experiencing cataract symptoms, it's time to consider your options for intraocular lenses. There are many different options available, so it may be hard to know which to choose. However, with the help of our experienced team at Kirk Eye Center, we can help determine if premium IOL lenses will suit your vision best. Our advanced lens technology helps to reduce your dependence on glasses and to improve your vision in River Forest and Gurnee, IL. Contact a member of our team today to find out more or schedule a consultation.